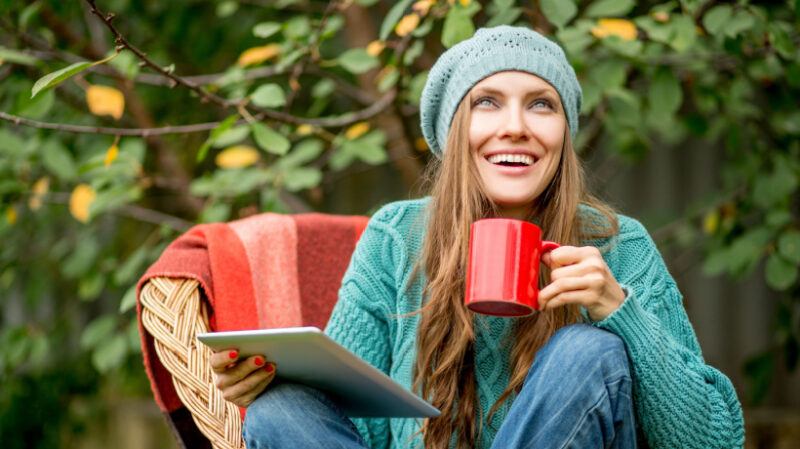 L&D Titles You Need To Check Out Today
Staff augmentation, content libraries, and accessible learning might not be your typical "curl up under a cozy blanket and sip on a cup of hot cocoa" reading topics. However, what could be more comforting than knowing that your L&D has the right skillsets, your eLearning program has all the resources employees need, and every member of your team is given equal training opportunities? These cozy eLearning reads are packed with valuable insights for L&D pros, HR managers, and Instructional Designers.
8 eLearning eBooks To Add To Your TBR List
1. The Ultimate Staffing Guide For Leaders By ELB Learning
Uncover how staff augmentation and outsourcing are ideal strategies during this period of hiring freeze, slashed budgets, and quiet quitting. This playbook on L&D staff augmentation by ELB Learning is a must-have for every learning organization.
2. How To Get The Most Out Of Your First Year Using An LMS By Brainier
Learning leaders rely on metrics to evaluate progress and help make informed decisions about adjustments to learning programs. Executives need to know what's working and what's not to define the budget. L&D drivers need to know how to implement necessary changes to keep their people in top performance. But how do you do all of that? This eBook outlines a roadmap for ways that learning programs frequently progress, as well as describing common goals along the way.
3. How To Elevate Your Training With A Content Library By TalentLMS
This guide explores how outsourced content libraries can elevate training by providing rich and relevant courses without draining HR resources. TalentLMS looks at the benefits and limitations, the theory behind the concept, and what topics are best suited to this type of provision. There are also practical tips to help your Instructional Designers and L&D specialists establish a best-practice approach to optimize use and achieve success.
4. Creating eLearning For All: How To Design Accessible And Interactive Learning By isEazy
In the field of corporate training, accessibility plays a critical role. Beyond ensuring equal development opportunities, adopting accessible eLearning solutions favors talent retention and improves the company's brand image and reputation, along with its competitiveness in the market.  However, only 20% of current online programs are accessible. In this eBook, isEazy offers you the knowledge and tools you need to face the challenges of accessible learning.
5. Experiential Learning Strategies For Enterprises: Building Real-World Experiences In Remote Learning Environments By Adobe Connect
This guide shows you how to execute experiential learning strategies for enterprises that enrich the experience and facilitate knowledge sharing. You will also learn how to find the right advanced virtual training solution with experience design capabilities that suit your needs.
6. Employee Onboarding: A Process For The Future Of Work By AllenComm
Discover the role of the employee onboarding process for your modern workforce and best practices for designing, developing, and deploying onboarding initiatives. AllenComm also highlights strategies, technologies, and approaches you can use to develop effective employee onboarding programs that make a long-term impact on employee performance.
7. HR Technology Checklist For Supporting Critical Skills By Cornerstone OnDemand
Use this technology checklist as a reference guide to ensure your organization has the tools it needs to plan, facilitate, and execute a great internal talent mobility program that supports critical skills.
8. Reimagining DEI Training For The Hybrid Workplace By EI – Powered by MPS
How do you create an equitable and inclusive workforce, even in the hybrid workplace? Learn how to shift mindsets, overcome biases, and drive behavior change by leveraging a learning and performance ecosystem-based approach for DEI training.
Are You Looking For More eLearning Guides?
Check out our eLearning eBook library for more must-reads. There are over 400 titles to choose from, penned by industry thought leaders and L&D insiders.