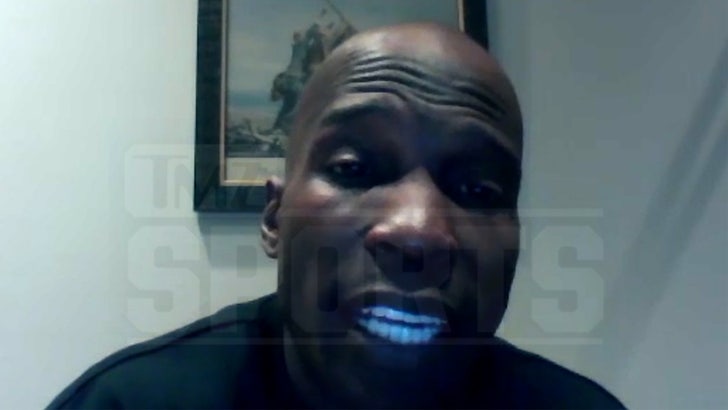 TMZSports.com
Chad Johnson is advising Aaron Rodgers to pump the brakes on a potential return to the Jets this season … telling TMZ Sports the star quarterback needs to chill before he reinjures himself.
The Bengals legend didn't mince words when discussing the topic with us this week, saying straight up, "Don't come back. You'll hurt yourself."

Getty
Aaron Rodgers Achilles Healing At Unprecedented Pace, Real Chance of Returning

Johnson never had to deal with a torn Achilles during his NFL career … but he certainly saw others go down with the injury in his 11 years in the league, and he's now warning Rodgers to not rush back this year.
"Don't do it," he said. "You're going to reinjure yourself. It's too soon."
Of course, 39-year-old Rodgers — who tore his Achilles back on September 11 — appears to be doing all he can to come rescue the 4-4 Jets despite outside concerns … progressing to the point where he's now taking dropbacks and firing off passes during pregame warmups.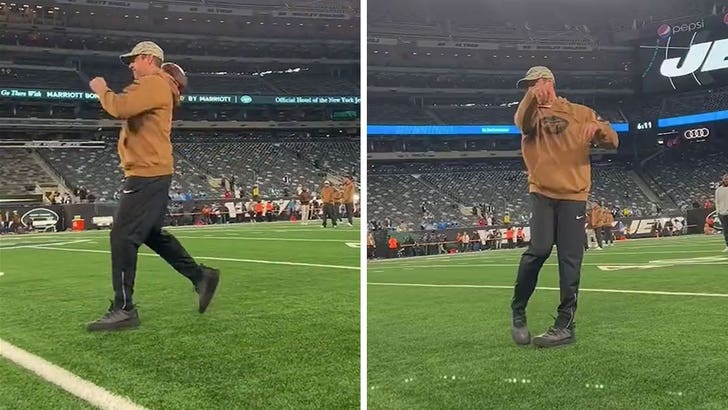 11/6/23
X / @nyjets
While Johnson is clearly impressed with the recovery so far … he was adamant that he doesn't believe it's a good idea to return to NFL action so quickly.
"You have to understand," Johnson said, "there are few injuries that you don't want to play with. You don't want to play with anything having to do with your groin, your Achilles, or your knees. You don't rush back from those."
"I don't care what your doctors tell you."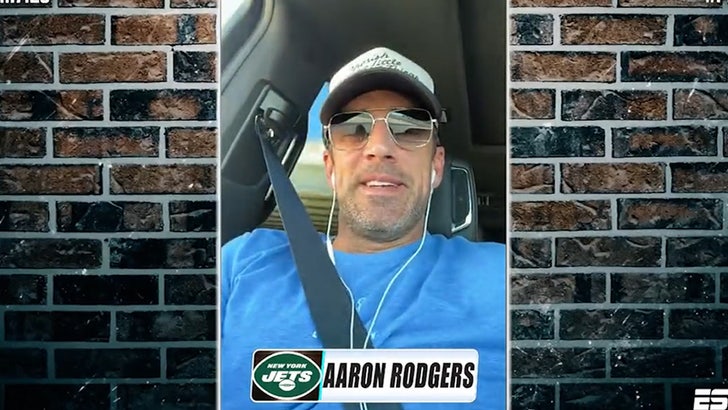 ESPN
Instead, Johnson is hopeful Rodgers will take the whole year off, get to 100 percent … and then be ready for the 2024 season.
"There's no need to rush back," he said.