Paula Jai Parker is questioning Cassie's sexual abuse allegations against Diddy … and now she's getting tons of backlash for doing so.
The actress shared her 2 cents on Cassie's explosive lawsuit with a series of tweets … and at one point said, "I'm sorry but I don't get it, I used to be 19 and I was in the industry and I was quite capable of saying no."
As you know … Cassie is accusing Diddy of rape and human trafficking, among several other claims, in a federal suit … and a lot of folks are already taking her side.
But, Paula's taking a more skeptical stance. She says she's sexual abuse survivor and adds … "By 19 we're all strong enough to make choices that affect the rest of our lives. If you can't say no you're not built for it. Take that midnight train now before you get yourself in trouble."
She also says … "I'm trying so hard to see the victim here, but do sex slaves usually get to pick their sex partners in 5⭐ hotels?😩🤷🏽‍♂️."
On social media, folks are ripping Paula for "victim blaming" … and people are throwing out alleged NDAs, threats and fear as potential reasons why it took Cassie so long to speak out.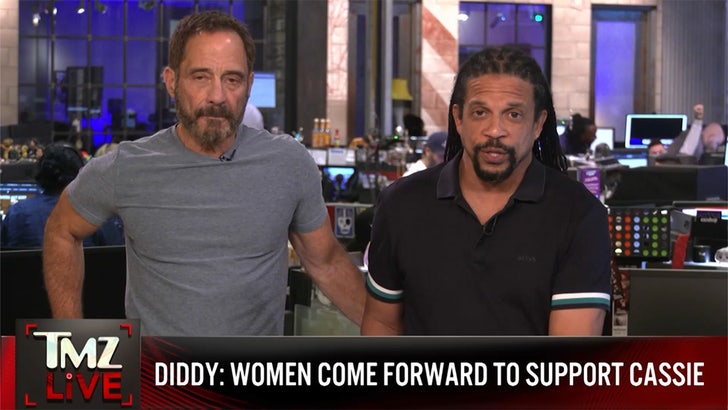 TMZ.com
For her part, Paula is standing by her comments … she has yet to delete any of her tweets about Cassie and Diddy.