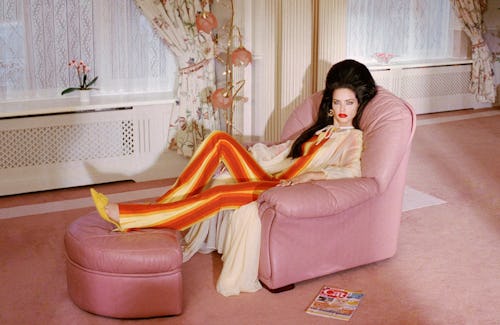 The best pajamas are comfortable, airy, easy and mood-lifting—whether your style veers more towards cozy flannel or sultry, lace-embellished satin. Whatever you usually go for, we consider it a plus if the set looks put-together enough to throw a jacket over to go walk the dog—or a pair of heels to go to a cocktail party. Here, our favorite cozy cotton sets, silky styles and low-key nightshirts fit for lounging, dreaming, breakfast in bed and beyond.
Chic Silky Sets
The quickest way to make a night on the couch feel a touch more glamorous.
Ekd Logo Silk Pajama Shirt
Burberry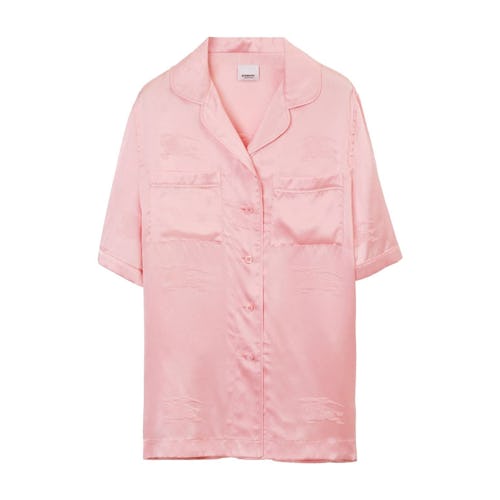 Ekd Logo Silk Pajama Trousers
Burberry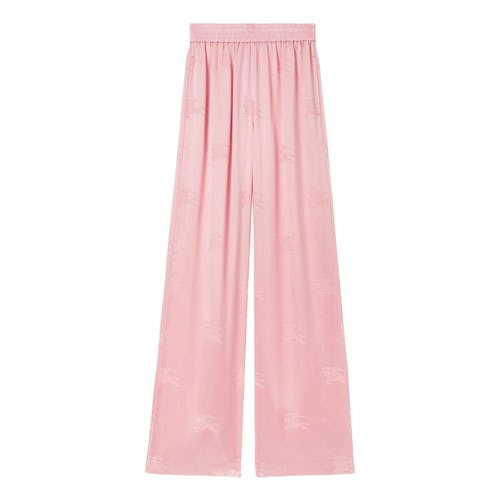 Striped Silk Pajama Top
Dolce & Gabbana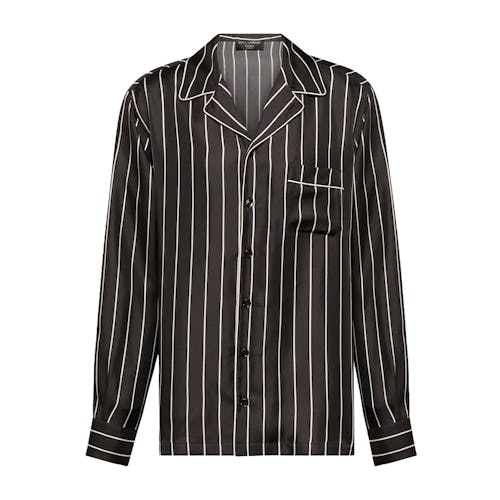 Striped Silk Pajama Bottoms
Dolce & Gabbana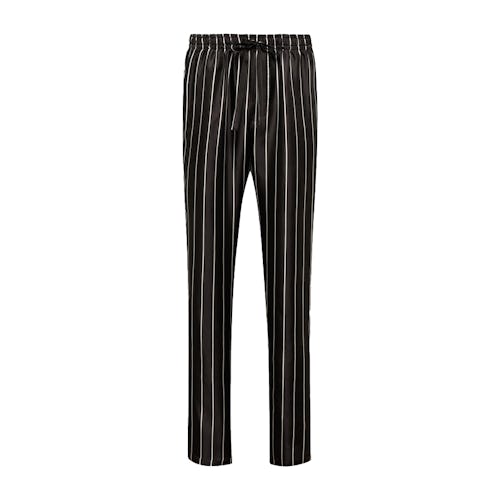 Monogram Pyjama Shirt
Toteme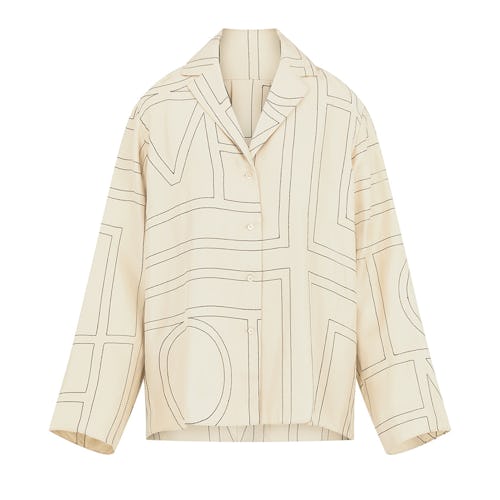 Monogram Pyjama Pants
Toteme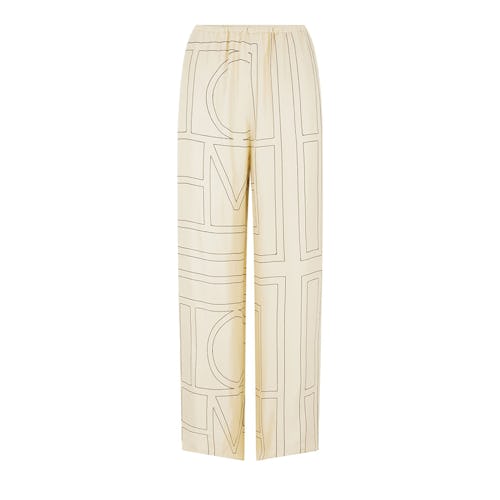 Pyjama Blouse
Loewe
Pyjama Trousers
Loewe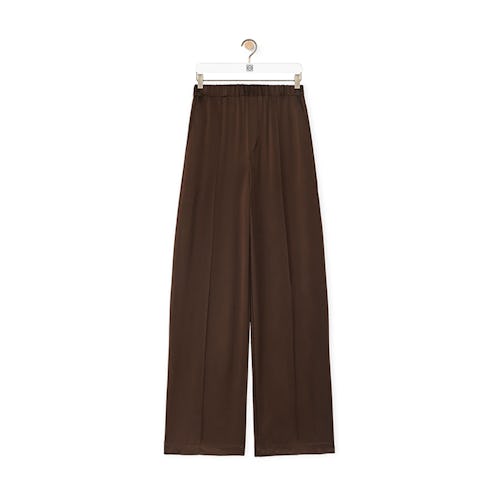 Classic PJ Camisole
Agent Provocateur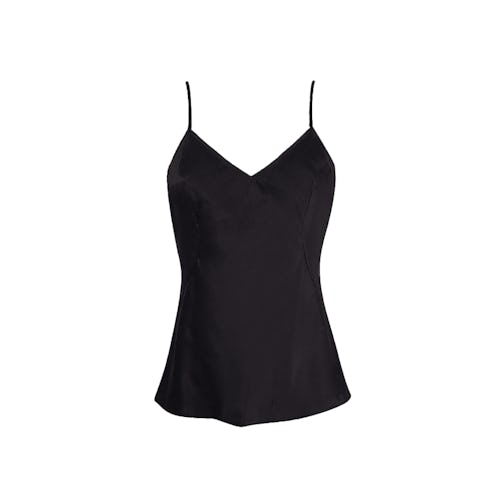 Classic PJ Shorts
Agent Provocateur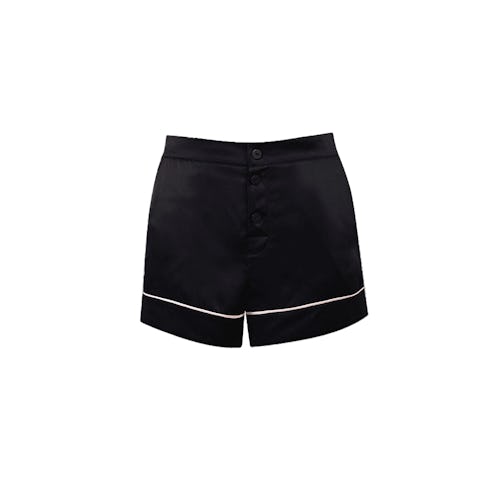 Classic Cotton
Always chic, always comfortable. These classic styles will get better with every wear.
Midnight Grid Pajama Shirt
Bode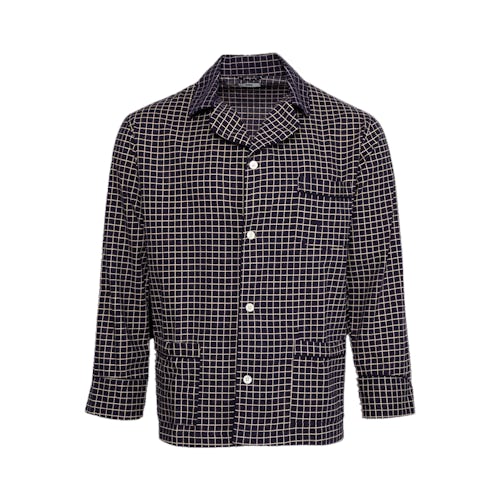 Midnight Grid Pajama Pant
Bode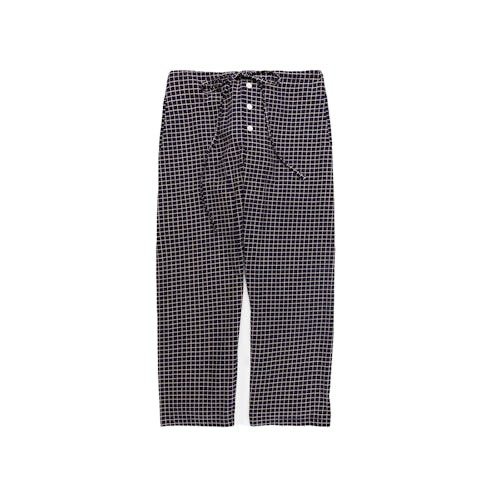 Pajama Shirt in Striped Cotton
Celine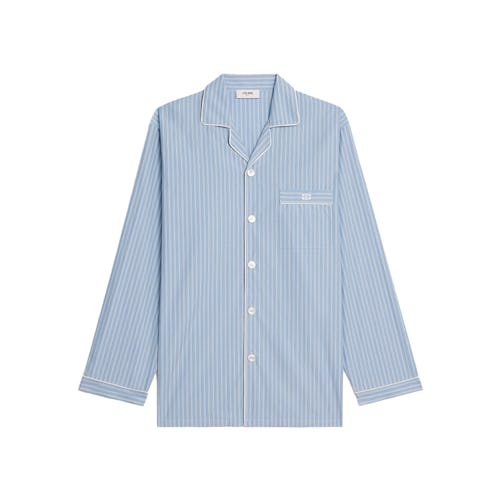 Triomphe Pajama Pants in Striped Poplin
Celine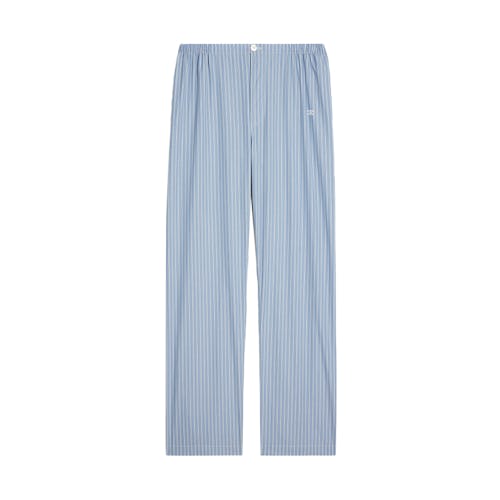 Milton Pajama Shirt
Sleepy Jones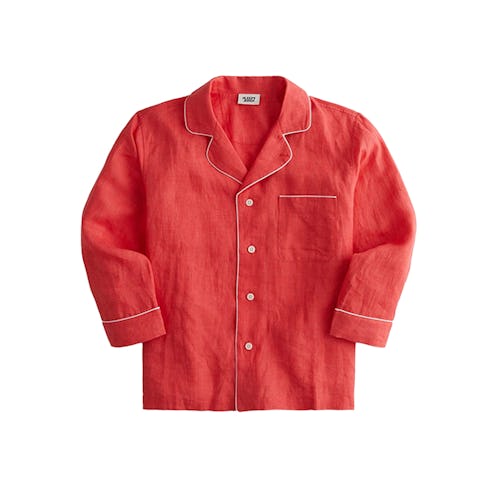 Milton Pajama Pant
Sleepy Jones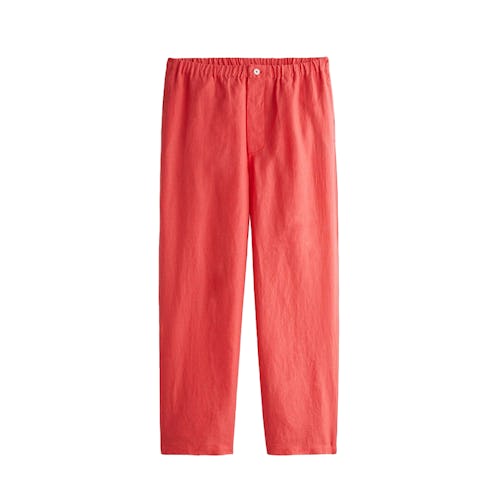 Organic Cotton Plaid Shirt
Tekla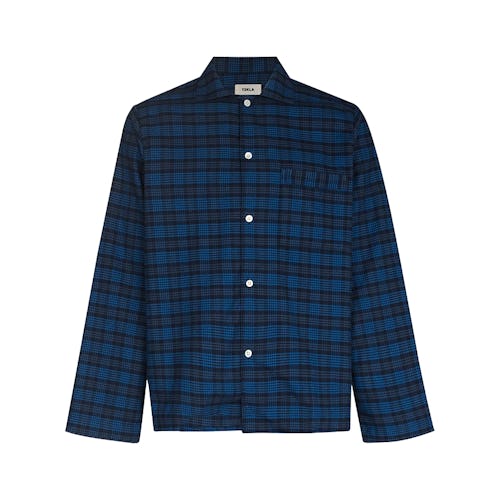 Flannel Check Pajama Trousers
Tekla
Lace-Trim Cotton Shorty Pajama Set
Celestine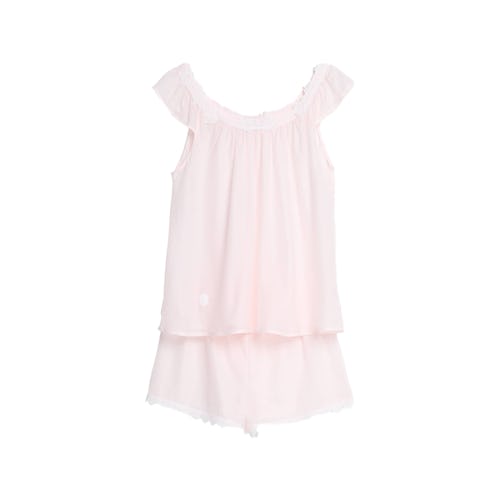 Fabulous Night Gowns
From old-world chic to slinky and silky, sometimes an all-in-one look is the way to go.
Pergola Meridienne Lace-Trimmed Cotton-Gauze Nightdress
Eres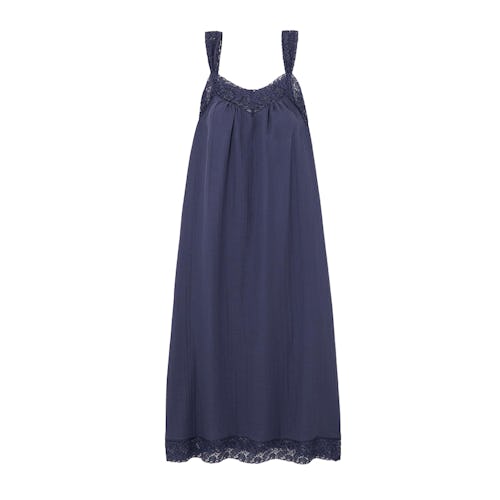 Lace-Trimmed Silk-Satin Chemise
Carine Gilson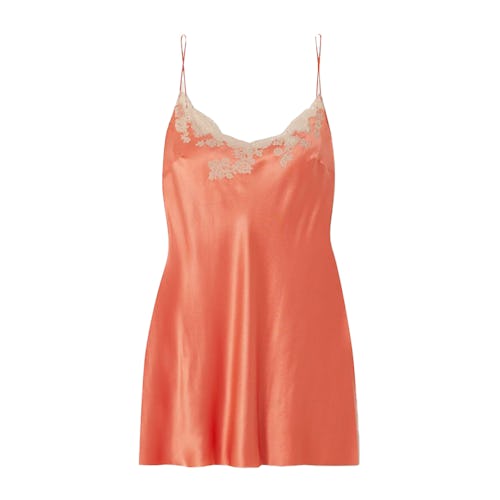 Women's White Flannel Seraphine Nightgown
Petite Plume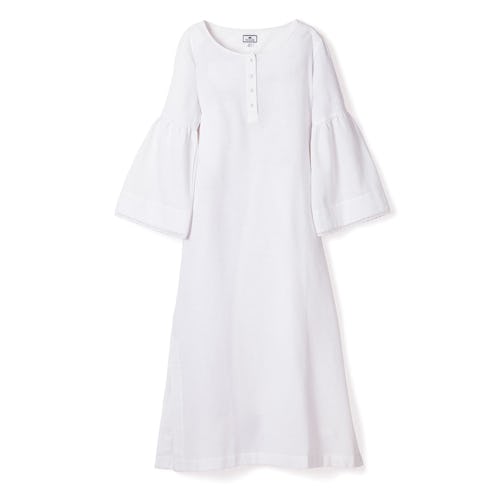 Voile Nightdress
Pour les Femmes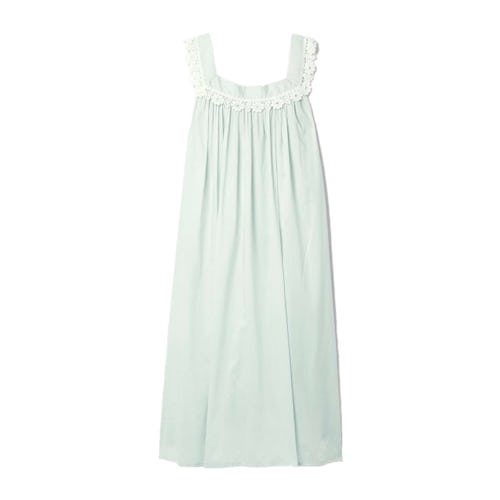 Vintage Silk Nightdress
Maison Essentiele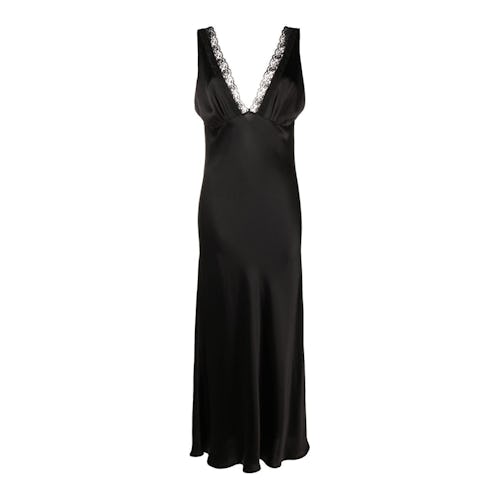 Soft and Cozy
For chilly nights and lazy mornings. You'll never want to take these off.
Cashmere Blend Ribbed Long-Sleeved Top
La Perla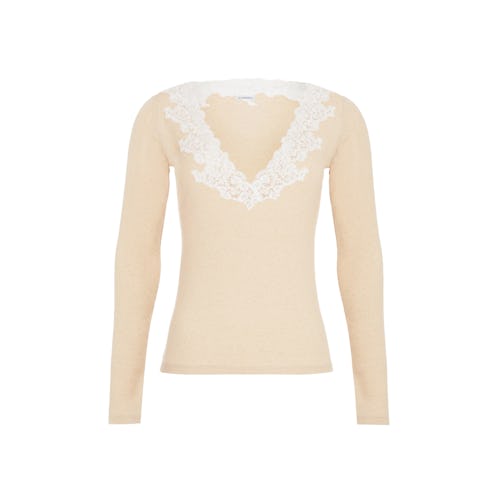 Cashmere Blend Ribbed Trousers
La Perla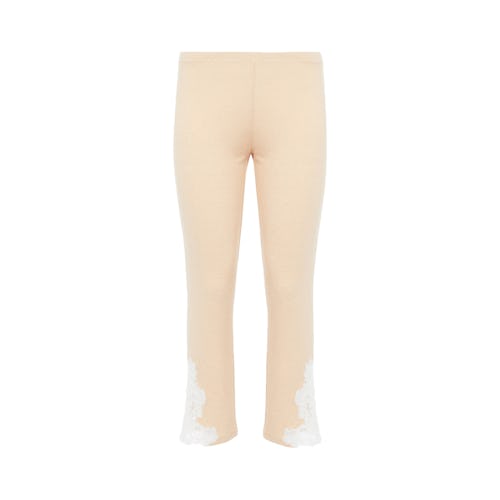 Pointelle Slim Fit Long Sleeve
Leset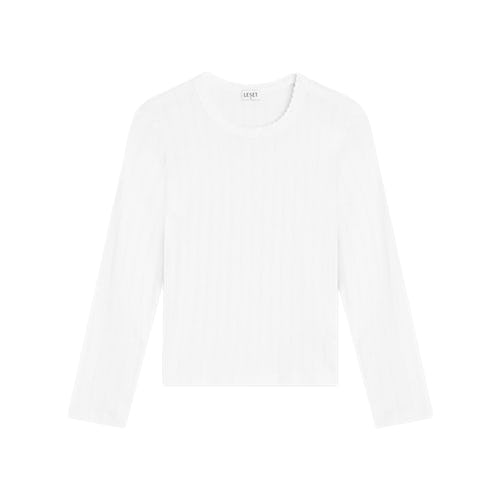 Pointelle Boxer Pant
Leset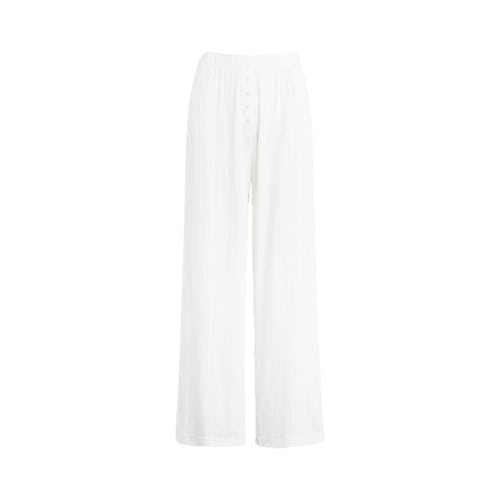 The Madison Pajama Set
Polo Ralph Lauren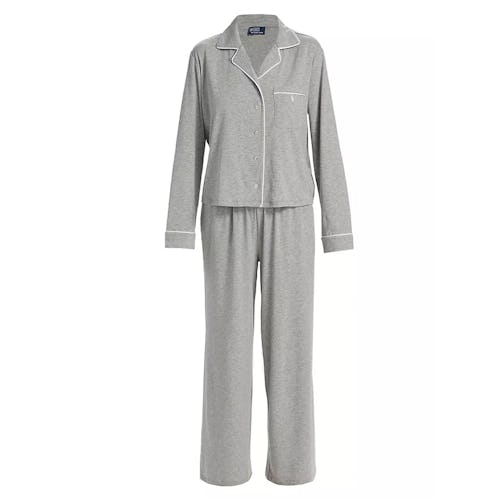 Mae Two-Piece Pajama Set
Hanro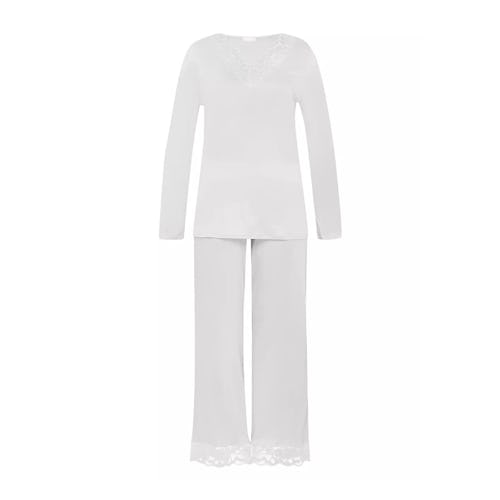 Soft Lounge Sleep Set
Skims